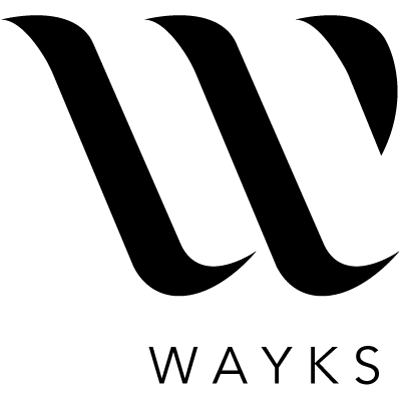 Endless adventures with the WayksOne, a 3-in-1 Travel Backpack.

Rated 4.8 stars on judge.me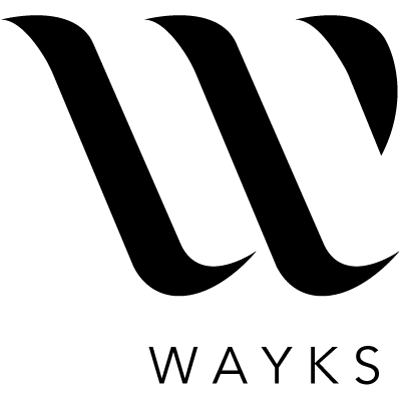 Endless adventures with the WayksOne,
a 3-in-1 Travel Backpack.

Rated 4.8 stars on judge.me

A 3-in-1 modular backpack

Detachable backpack for everyday use

Multi-function camera/cooler bag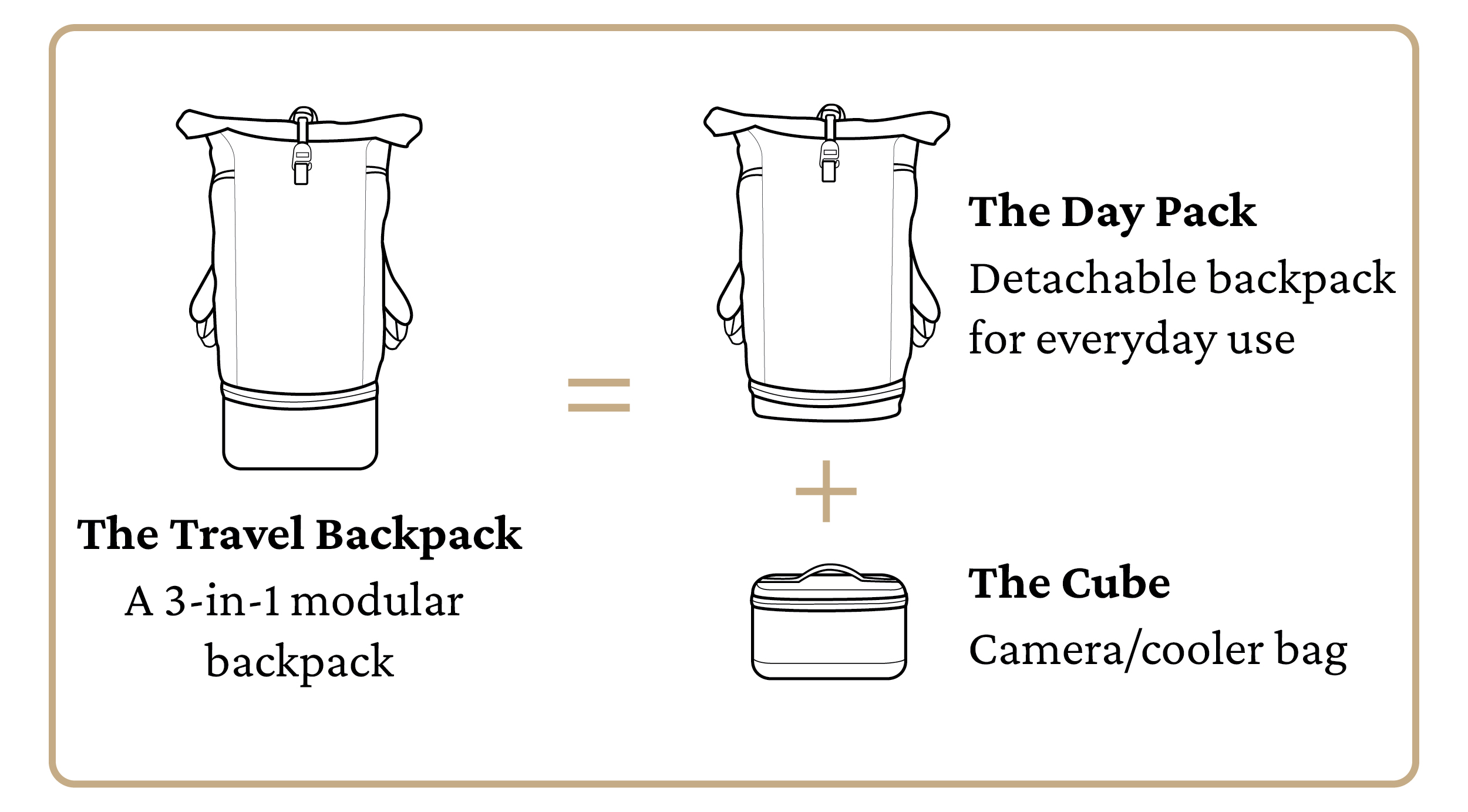 With 13 modular parts the weather-resistant WayksOne is ready to adapt to any adventure.

Transform your 45 L Travel Backpack into a 25 L Day Pack and 7 L Camera-Cooler Bag in seconds.

Watch what the WayksOne is capable of in just 30 seconds.
Keep organised, and easily access items on the go.

Whether you're commuting to the office, going on a hike, or travelling abroad, it's all seamless with the WayksOne.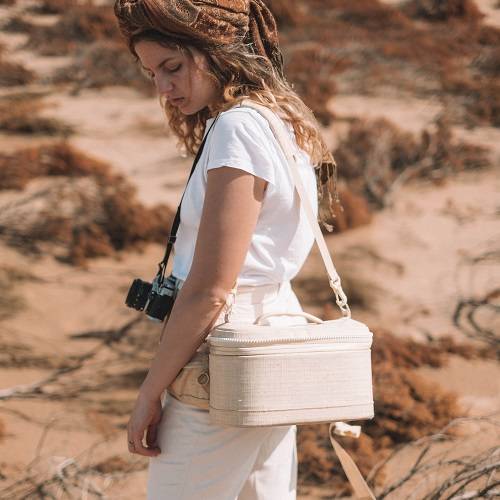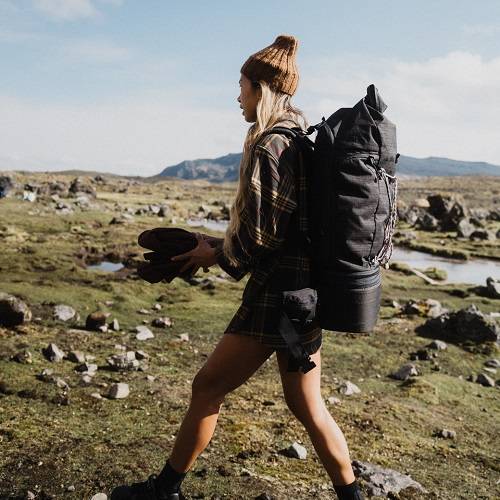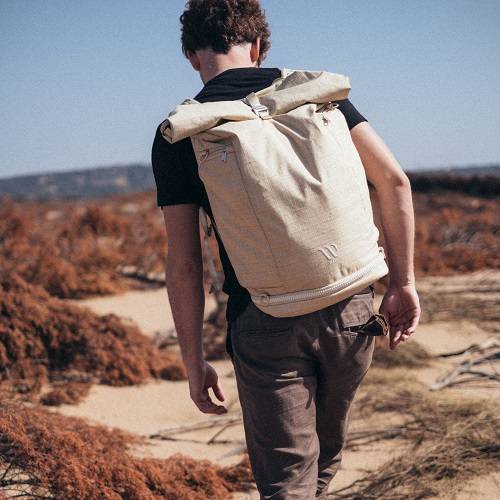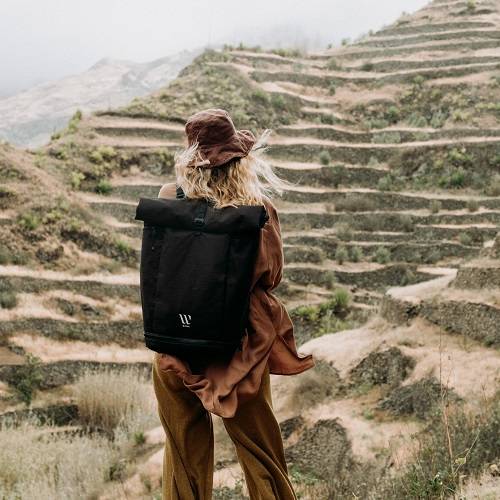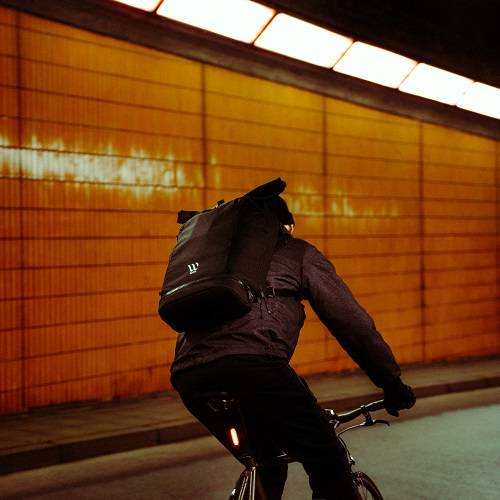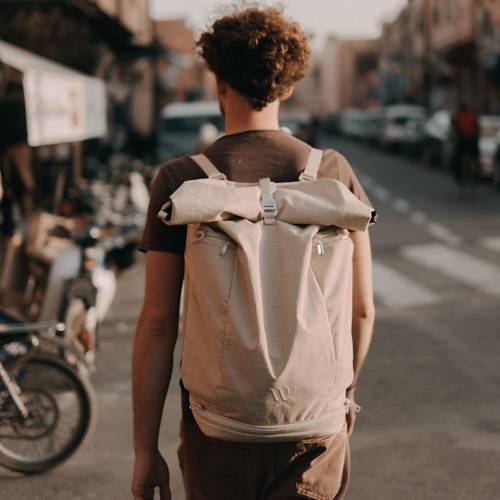 PFC-Free Recycled Materials


Fairwear Foundation audited factory
Our three bags and 13 modular parts work together to create the perfect travel solution.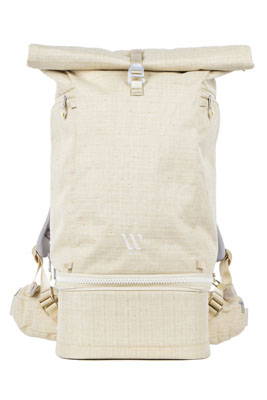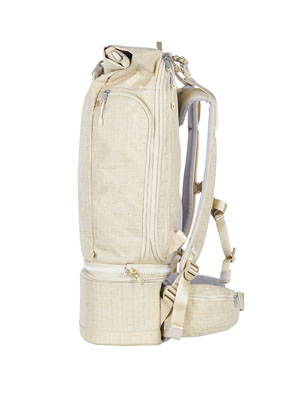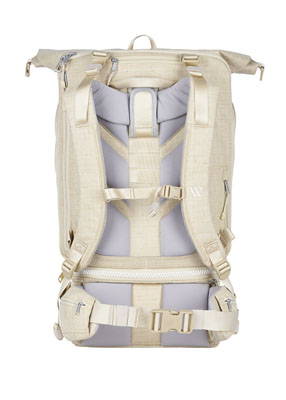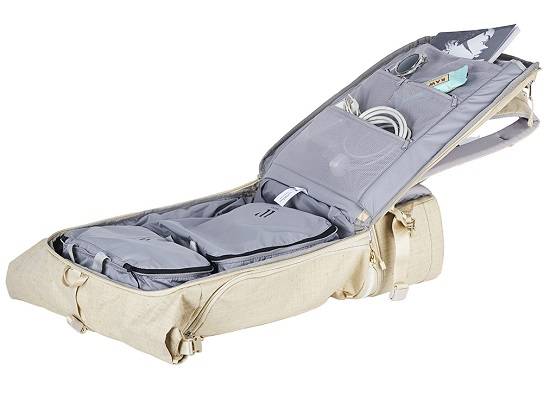 The travel backpack is the fully assembled version with both the day pack and cube attached.
Transformable 3-1 backpack
Capacity: 25-45L (Original version) or 17-28L (Compact version)
Suitcase-style opening for easy access
Waterproof fabric
Fits in overhead lockers
With the cube detached, this version is perfect for day trips, commuting, or general use.
Capacity: 25-40L (Original version) or 17-24L (Compact version)
Adjustable volume via expandable roll top
Laptop compartment with side access (fits MacbookPro 16")
10 pockets for efficient organisation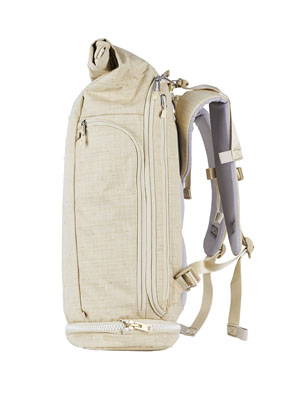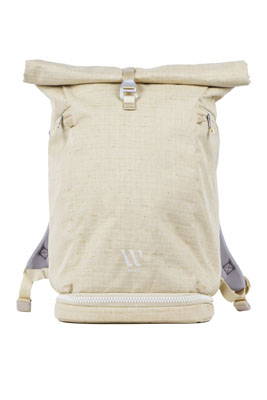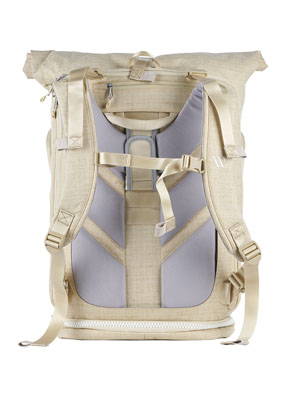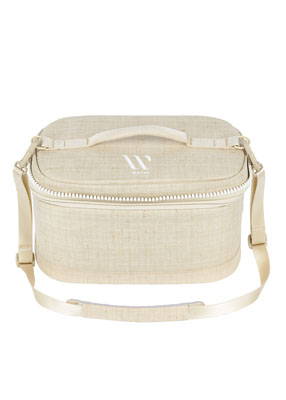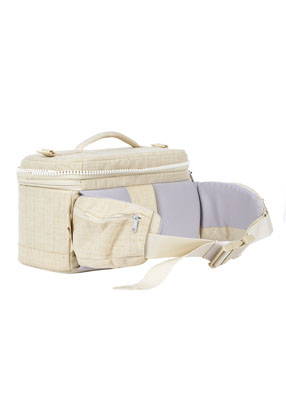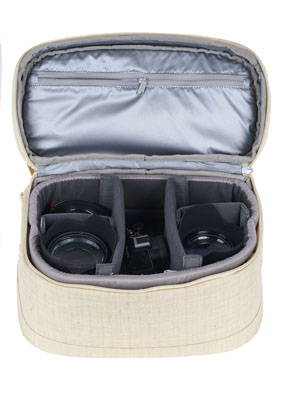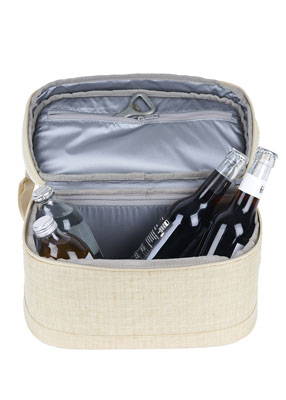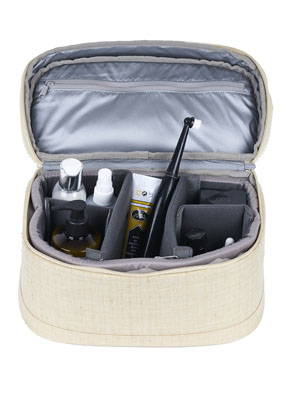 A sturdy and protective camera / cooler / bathroom kit / bag that attaches to the bottom of the day pack or can be carried alone as a hip or shoulder bag.
Capacity: 7L (Original version) or 5L (Compact version)
Insulated to keep drinks cool or food hot
Inlay to organize camera gear or other items (sold separately)

Bought the travel-bundle for myself, and the bigger Wayks back pack for my partner. Truly, the only bags both of us use now. Be it for school, travelling or shorter day trips, they have now taken the place of every other bag in the home. The bags are super easy to adjust, the fabric and construction is amazingly durable, and the design is so easy to integrate into many styles and looks. If you're in doubt about getting one, this is your sign to do it.

I bought the travel bundle and i can honestly say it was one of my best busy in years. I love the versatility and use it almost every day, for comuting, biking, travelling, as a photo-case, etc.... i can recommend it without any doubt!

This backpack is amazing, not only for traveling. I use it for work at which I need to bring lots of different things like lunch, laptop, sports clothing. Also perfect for Brest pump and brestmilk storage. Happy I didn't have to bring several bags, cause then I would forget a couple for sure, now everything fits in 1 bag.
Make a cuppa and let Leonie take you on a full product tour.
Our co-founder Leonie walks you through all features of the WayksOne.
Bundle up!

Save up to 24% with our Globetrotter Bundle or Travel Bundle.

They are a great way to save if you're interested in several of our products.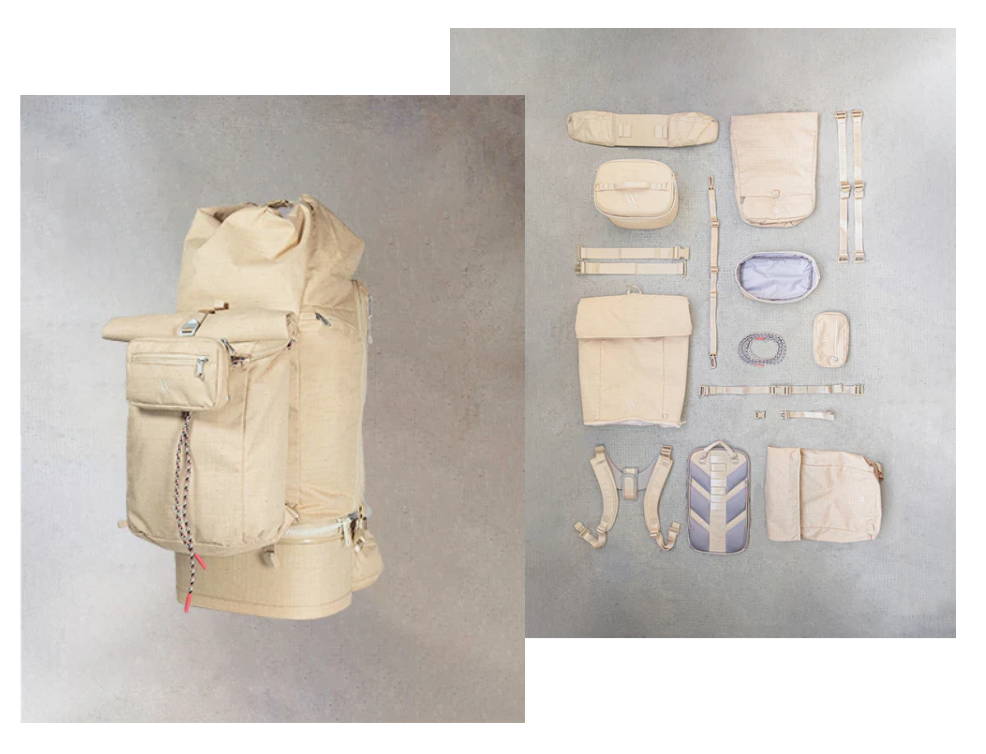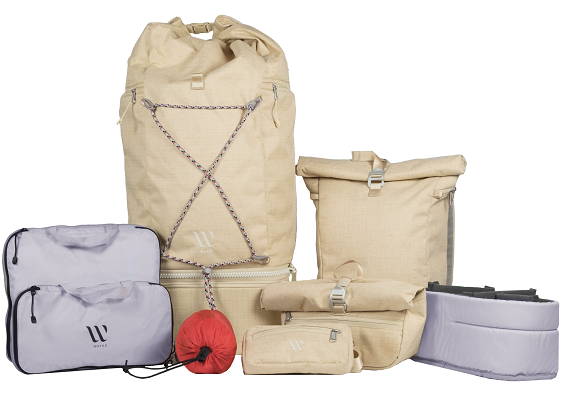 Our entire product range, working together for seemless travels. Available in both Original and Compact sizes.
The Day Pack
The Cube
The Day Pack Mini (8-12L) our smallest backpack, perfect for carrying the essentials
The Sling Combo (sling + sling mini)
Accessories: Packing Cubes, Cube Inlay, Mat Strap, Rain Cover, and Neck Pouch Strap.
The ideal setup for your next adventure. Includes the Travel Backpack (Original or Compact) plus all matching accessories.
The Day Pack
The Cube
Mat Strap
Compression Packing Cubes
Cube Inlay
Rain & Luggage Cover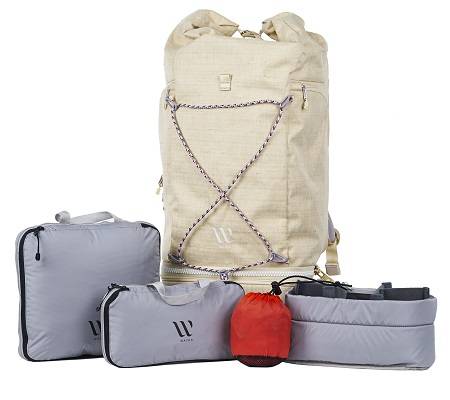 Add-ons sold separately or as part of our bundles.